Democratic party member Howard Lam claims he was tortured by Chinese agents over plan to send photo to dissidents widow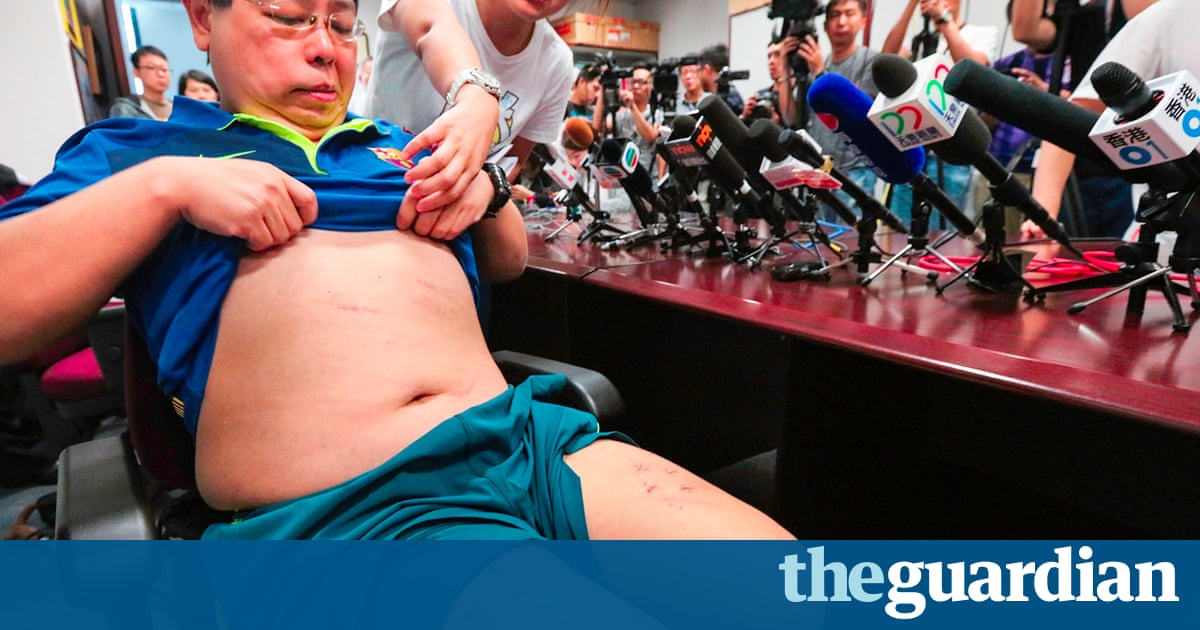 A Hong Kong pro-democracy activist says he was beaten and had his legs stapled by Chinese agents because he was planning to send a signed photo of Lionel Messi to a dissidents widow.
Howard Lam, a member of Hong Kongs Democratic party, said he was snatched on the street on Thursday, forced into a car and made to smell something that caused him to lose consciousness.
When he came to after being hit with a hard object, he was wearing only his underwear and a blindfold, Lam told reporters on Friday.
He said he was interrogated about his intention to send a picture of the Barcelona footballer Messi to Liu Xia, the widow of Nobel peace prize laureate Liu Xiaobo.
A man asked if I knew Liu Xia, and why I was doing all these things, Lam said, according to the South China Post.

The man also said: Are you a Christian? Do you know how to love the country and the religion? Ill give you some crosses, he said, and then he stapled my legs.
Lam showed reporters cross marks he said had been made by the staples. He said his abductors spoke Mandarin, Chinas national language but rare in Cantonese-speaking Hong Kong.
Before he died of cancer while in custody last month, Liu Xiaobo wrote to Barcelona to ask for a signed photo of Messi because he thought it would cheer him up.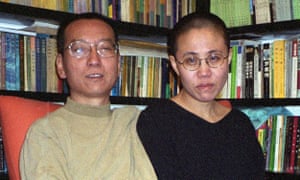 Read more: https://www.theguardian.com/world/2017/aug/11/hong-kong-activist-howard-lam-stapled-legs-lionel-messi-photo-china
Please follow and like us:
Hong Kong activist says he was 'stapled' over Lionel Messi photo