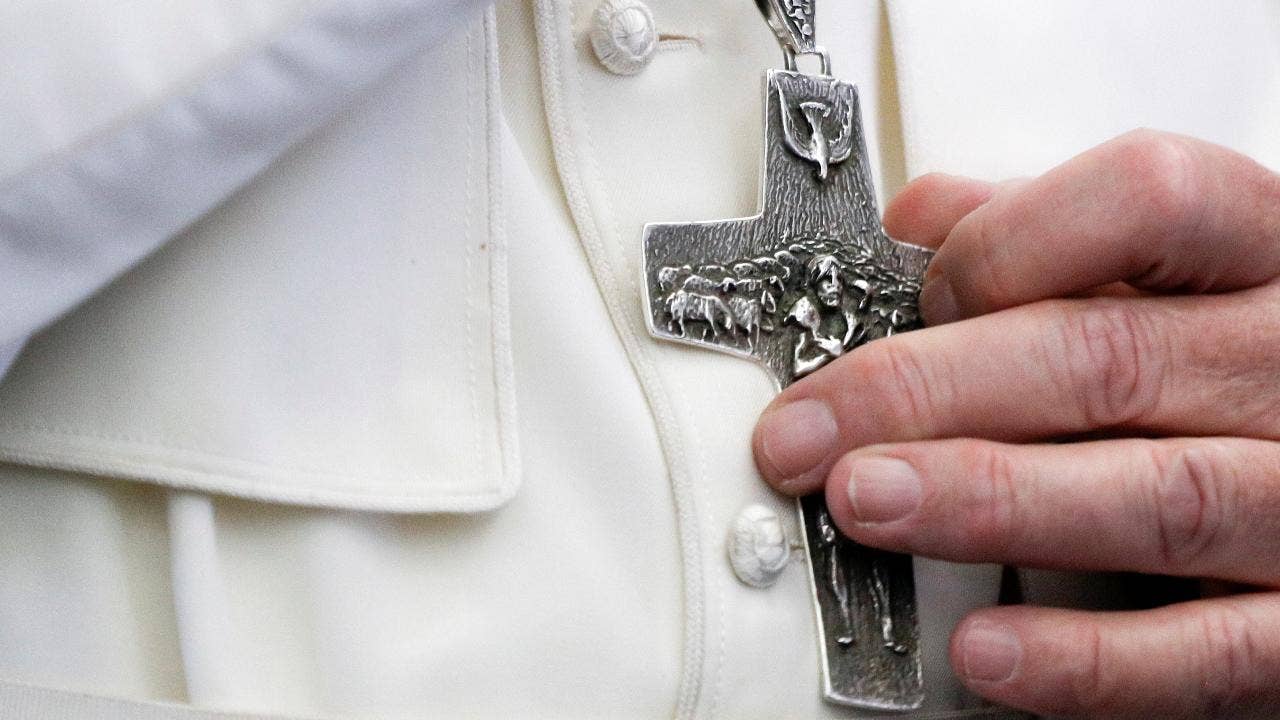 Columbia University faces fines up to $250,000 from New York City's Commission on Human Rights after a Muslim former employee accused the university of not allowing enough prayer breaks during the holy month of Ramadan.
The ex-employee accused university chaplain Jewelnel Davis, whos a Christian, of discrimination based on religion after Davis allegedly did not let the employee work different hours during Ramadan and punished the complainant for taking five prayer breaks a day, the Columbia Daily Spectator reported.
The complaint claims Davis provided similar religious accommodations for staff members of other religions, while the Muslim employee was reprimanded for taking multiple breaks and saw her workload increase.
The chaplains staff consists of six advisers for Christian students, three for Jewish students, and one each for Buddhists and ethical humanists, the College Fix reported.
The ex-employee also alleges that Davis said she never had someone who works for me who takes so many breaks, the Daily Spectator reported, noting that two other former and current staff members, who wished to remain anonymous, corroborated the claim.
The former staff member filed a human rights complaint with New York Citys Commission on Human Rights after an internal Columbia investigation exonerated the chaplain.
In addition to a $250,000 fine, Columbia could have to reform its policies aimed at accommodating employees religious traditions.
Columbias current employee policy claims to make religious accommodations only if they dont pose an undue hardship for the university, the College Fix notes.
Read more: http://www.foxnews.com/us/2017/08/11/columbia-university-may-face-fine-for-treatment-muslim-ex-employee.html
Please follow and like us:
Columbia University may face fine for treatment of Muslim ex-employee